Ok so there are a lot of choices when it comes to getting an affiliate marketing business up and running.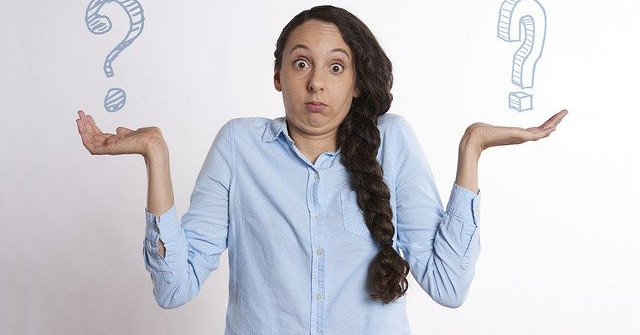 A lot of things to consider also. Like "how do I build a website?" or "do they offer support?".
"Are there research tools to help with getting indexed or ranked for search engines." Just to name a few.
Let us get started.
You Tube
You Tube is a huge asset to anyone needing to do research.