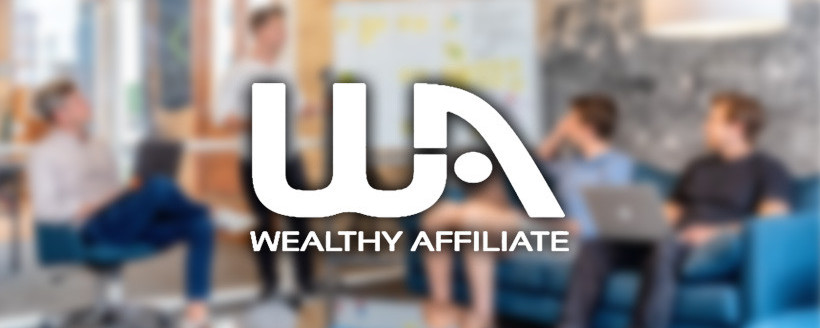 Let me start by saying that everyone travels their own journey at their own pace. I have found that at Wealthy Affiliate, the more work and research that I put towards the courses, the more results that I see.
I will be talking specifically about my journey, so you may learn more or less in 2 months at Wealthy Affiliate.
Getting Started
Was i scared or anxious when I first looked around the Wealthy Affiliate website? You bet i was.
First of all when I started I didn't even know how to copy and paste, let alone design and build a website.
So yeah, I had some apprehensions.
Yeah I was anxious.
But the more that I progressed the more confident that I became.
The courses are laid out step by step. And each module has video tutorials to augment the training. Believe me if I can follow them then just about anybody can.
By the third or fourth modules, I was humming right along. Things began to seem much less scary. On top of the amazing training is the member community.
I have never been around so many positive people in my life. People who really care about my progress and offer guidance that in itself is totally invaluable.
One hugely important thing that I learned in the 2 months that I have been at Wealthy Affiliate is to ask these people questions. Because the answers come fast and furious, chock full of factual advice.
By the time I finished the first set of 10 modules, I had:
● posted my money goals and started my Wealthy Affiliate network
● a better understanding of how to make money online
● designed my website and activated all of the plug-ins to activate website
● chosen my niche(what I will be promoting)
● learned how to research and use keywords and phrases to optimize search engine indexing and ranking
● created content through my blog
● gotten indexed for 1 of my blog articles
Course Number Two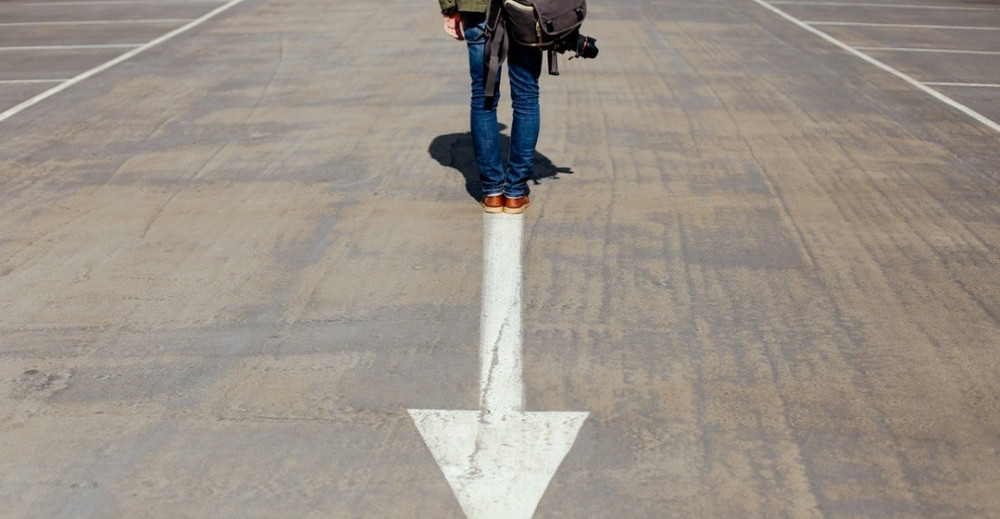 Now that I had completed the first 10 classes of the starter membership course, I could see the unbelievable value being offered by Wealthy Affiliate.
So far, with nothing invested but my time and focus, I have a fully functioning, hosted and secured website to publish my blog. Here is where I made my decision to upgrade to the premium membership. It was an investment decision that was very easy to make. Because I decided within the first week it was only $19 for my first month.
This definitely fit the budget that I laid out… spend as little as possible!
And $49 a month after, while not exactly breaking my bank, offered me so many more benefits that I am now realizing how much I haven't even taken advantage of yet!
First and foremost is the second module of the course as well as 8 more modules. Like I mentioned earlier, these steps are so easy to follow. I read the text and watch the videos. Then I perform the tasks that are laid out to help me to apply what I have just learned.
As part of the training, I have been tasked with posing questions to the community forum. These questions help in a few ways. They offer the obvious benefits of getting factual answers nearly as fast as I can ask them but the other up and learning members can get useful information. Plus the members just plain love to help.
I think that the longest that I have ever waited for an answer was 3 minutes.
This far into the second module i have now:
● learned the more intricate strategies for consistent content to drive traffic to my website
● developed and cleaned up my website
● published 6 more blog articles for my website
● had 4 more articles indexed by Google
● noticed an increase in clicks to my website
● done reviews of fellow members websites and had reviews of mine
Guidance and Support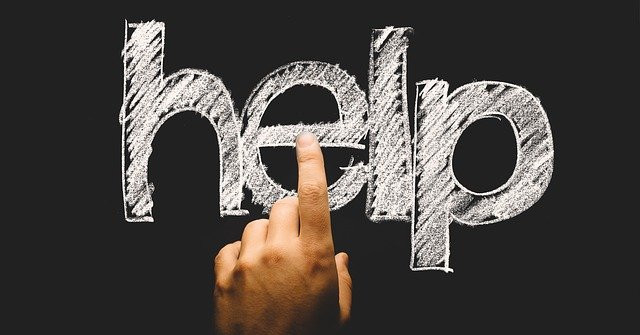 I stated at the beginningthat I have very littlein the way of computer skills or literacy. This has causedme personally, some issues.
Due to my lack of computer literacy I encountered several obstacles, that if left to my own devices, would have proven to be my tipping point.
As it turned out, for every type of obstacle that I stumbled into, there was a member there to guide me.
At times there were several members offering advice and in a couple of situations, outright help!
I ran into some trouble that included missing crucial legal content that was missing from my website. This was brought to my attention by one member and then given express instructions on how to fix it.
At times I have felt overwhelmed because I was getting ahead of my training and members have come forward with advice and support.to get me back on track and focused.
These people do not do all of these things for their own benefit, They do it because they know that what they have to offer will be utilized and appreciated.
I have come to love this community as a family. They are always there for me and I will always be there for them!
My Next Goals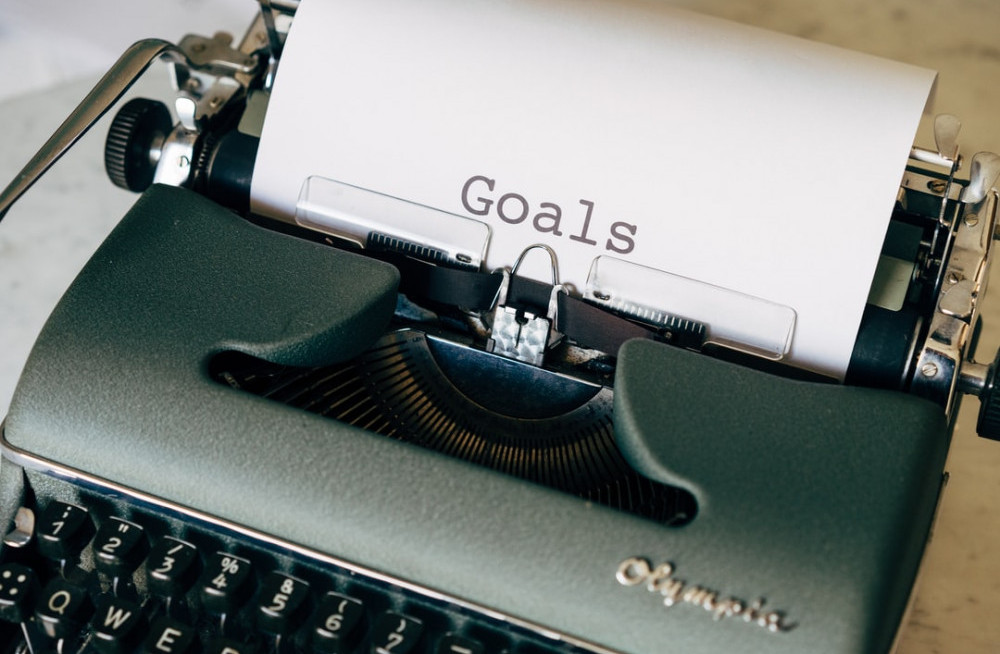 I have now completed 2 steps of the third module.
These are a little bit tougher for me, again due to my computer shortcomings. I am much more confident now, though because I have been given the tools and instructions to make it work.
it involves creating affiliate accounts outside of the WA platform.
I chose Clickbank and Jvzoo. I have my idea of where I am going with them but I am having trouble with navigating through the steps for setting up payment and Installing the back links and affiliate links.
To Conclude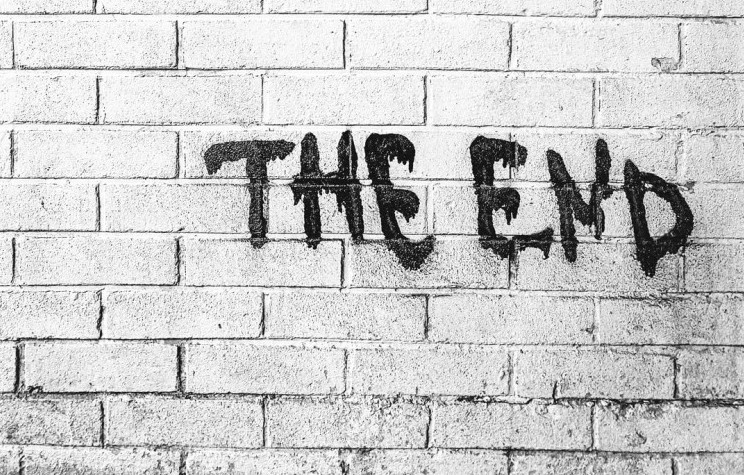 This is as far as I have gotten up until today and considering my background, I am totally impressed!
I would highly recommend that if you are wanting to start an online business, to look into Wealthy Affiliate
https://www.wealthyaffiliate.com?a_aid=473395b4
I welcome any questions or comments.
Thank you for your time!
Stephen Providenti