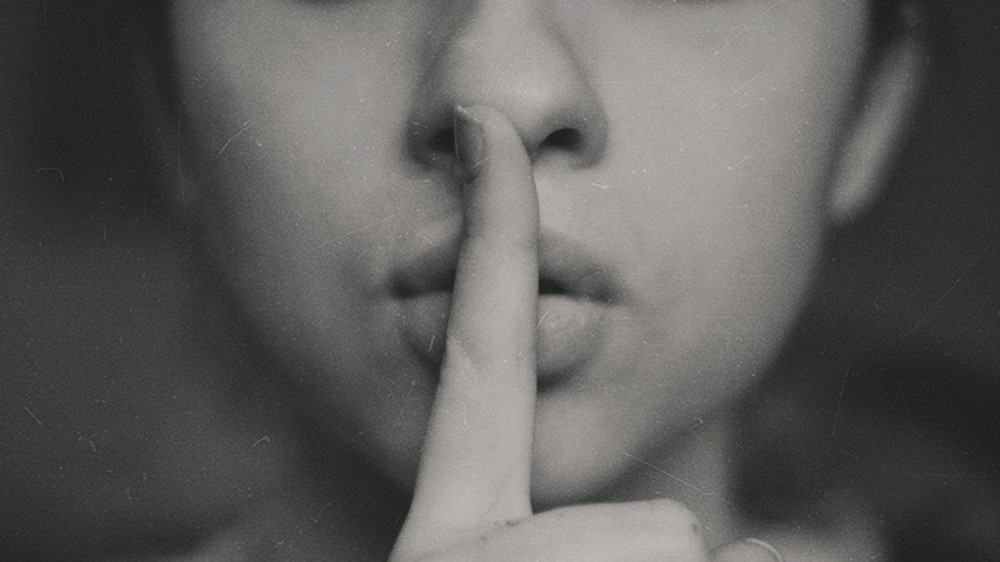 Shhh… I am going to tell you the secret to affiliate marketing right here.
What i am going to do is take you on a trip through how it works first. There are many moving parts when it comes to affiliate marketing. Lets get started with…
What is Affiliate Marketing?
Affilate marketing is a three part system to connect consumers and merchants through a middle man, or affiliate.
1●The Merchant – the merchant has the products or services that they want to attract consumers to purchase.
The merchant can promote their products themselves through ads and displays or some other form of advertising. Or they can offer affiliates a cut of the profits, and let the affiliate promote for them.
2●The affilate – the merchant by offering an affiliate program where affiliate marketers can promote the merchants products or services, the merchant can leave the promoting to the affiliate.
This adds another level of advertising and affiliates have many more ways to attract consumers to the merchants sales platform.
The affiliate can do this by spreading the word through social media or advertising. They can also set up email marketing campaigns, where they send out emails in bulk, inviting possible buyers to the website.
As an affiliate myself, I write a blog to attract consumers.
I do this by writing reviews about the product I promote. By giving a detailed,  accurate description of the product, I can better inform my visitors
That way you as my visitors can make an informed decision.
I want my content to be up to date and engaging so that the information that I am sharing is relevant to what you are here to see.
3●The Consumer/You – you happen to be the most important part.
You as the consumer drive the entire machine!
Without someone to purchase the goods and services from the merchant, the machine breaks down. And you already basically know what you want, you are just doing your research to make sure that you get what you want and not get scammed or purchase something that wouldn't fit your needs.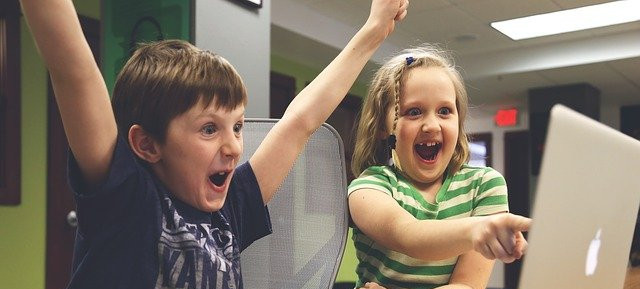 Who Can Become An Affiliate Marketer?
Ever since the world had to shut down due to Covid -19, online entrepreneurship has taken an amazing leap.
It is easier than ever for anyone who is looking to make their living online.
There are so many ways to promote products. For instance, anyone with a social media following can promote from their profiles or groups.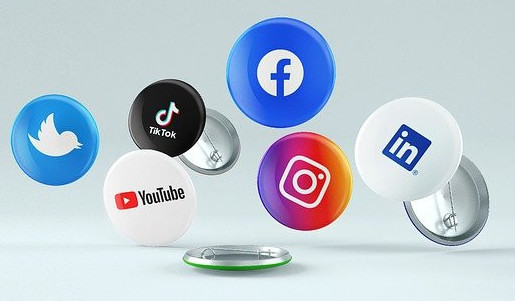 Today social media platforms drive traffic in droves to websites if set up correctly. Platforms like Pinterest and LinkedIn are beginning to be as relevant as many of the other platforms.
Even professionals who have never worked from home can now make a lucrative income with a little work. Sometimes even while they are still working at their day job.
Basically anyone who has a passion for something can be an affiliate marketer. It is easy to promote a product that you already buy and use yourself. Because you already love the product, you should be able to talk about it endlessly.
What Are The Mechanics Involved?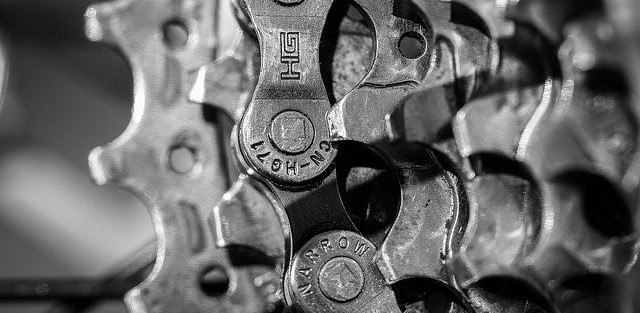 Since I write a blog to promote my product, I am going to explain the mechanics from the perspective of a blogger.
So to get visitors to my website so that they might buy my product, it is my job to create content. Content that answers questions or solves a problem.
This gives my content value and hopefully builds a trust between us.
Trust is very important because you want reliable answers to your questions so that you can make an informed decision. And I want to become an authority on the subject of my product.
So by creating relevant, reliable content i can get indexed and then hopefully ranked by search engines which in turn gets my writing seen by more people.
I also answer questions and I comment on answers on forums like Quora and Medium. This has the desired effect of driving traffic to my website so a visitor can then purchase my product.
Other methods that I use would be to post in Facebook groups and on Instagram also with driving traffic in mind.
By creating video content of my blogs I can then promote on YouTube and Tiktok. These are newer to me though I do have nearly 6 thousands followers on Tiktok which allows me to promote by having my link in my bio.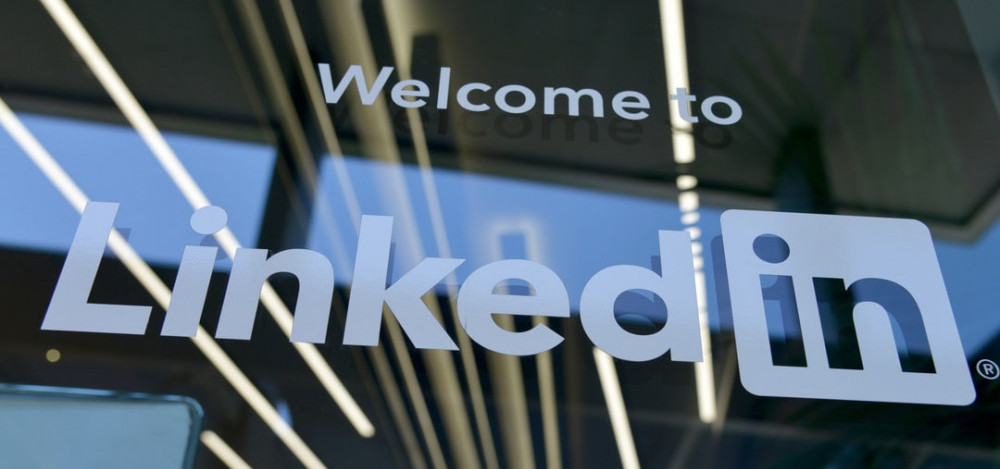 The platform that I am preparing to tackle next is LinkedIn. As a business oriented social media platform it is set up for promoting. Though you still need to be creative with your content.
Here Is The Secret To Affiliate Marketing
Turns out there is no real secret to affiliate marketing, however there are a lot of moving parts.
If I concentrate on these aspects, then I can be successful making a living online.
* Well researched content that engages and solves a problem for my visitor.
*Being consistent with my content. Making sure to set up a schedule and sticking to it. This includes posting on social media platforms and answering questions in forums.
*By engaging with my visitors I can learn about them and build a relationship with them. Basically the better I know you the better I can help you.
*Persistence to follow my drive in the face of adversity. So many beginner affiliate marketers quit just before the real magic begins.
Wrap Up

After all is said and done, there really is no secret. Some people will say "its easy" and "make $ today". Sure, it could happen, but that just doesn't happen for everyone.
For most of us it takes a lot of work…but not forever.
The more preparation and work that you put towards your goal, the more you will get out of it. And the less you will need to do as upkeep later.
By maintaining good work habits and consistently creating content you have a recipe for success.
I hope that this article helped you with your decision and I would appreciate some engagement.
Please leave a question or comment below and I will answer back in a timely manner.
Did this help? I hope so.
I would also like to invite you to take a test drive of our starter membership
Thank you for your time and for visiting!
Stephen Providenti