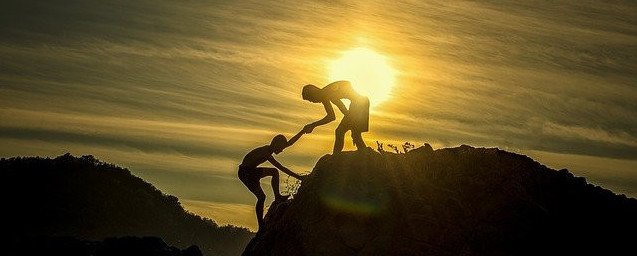 You may ask, what kind of help will I need?
I'm going to answer some questions regarding help starting an online business. If you have further questions or comments, please feel free to leave them below and I will promptly attend to them.
What Comes First?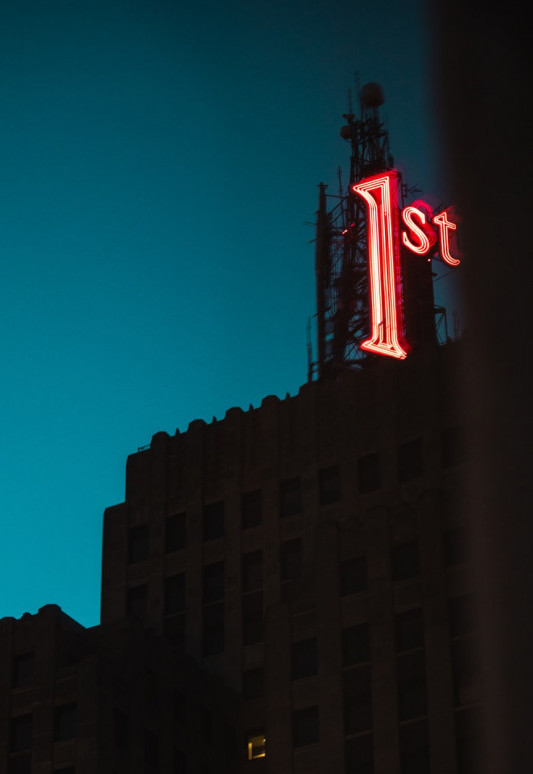 I would have to suggest that from here on in, everything should start with research.
Whether it is a product or service that you want to promote or sell, you will want to do research. It is important that you learn as much as possible about your product so that you can become an authority on the subject.
This way you can answer questions or describe in detail your product or services. Wouldn't you rather purchase from someone who can give you reliable information than from someone with just pictures of a product.
By becoming an authority in your niche you will begin to gain trust. After all people buy or listen to people they trust. So make trust one of your main goals!
What's Next?
So, you have researched your product or services and you have a better understanding of what you have to offer. Now what?
Next you need to choose and set up your platform or website. Of course, as I said earlier, you will begin by researching the different platforms available so you can decide which is most suitable to your specific niche.
Two main options are open source or free plat forms.
With open source you will need to find hosting and security for your website to maintain and track your stats. These include Shopify or Clickbank.
The free platforms often, will offer website design and hosting services. And some even offer beginner to expert core training.
By now you have researched your product and created a website or online store. You are doing a great job so far.
But now what?
Let's Get Some Traffic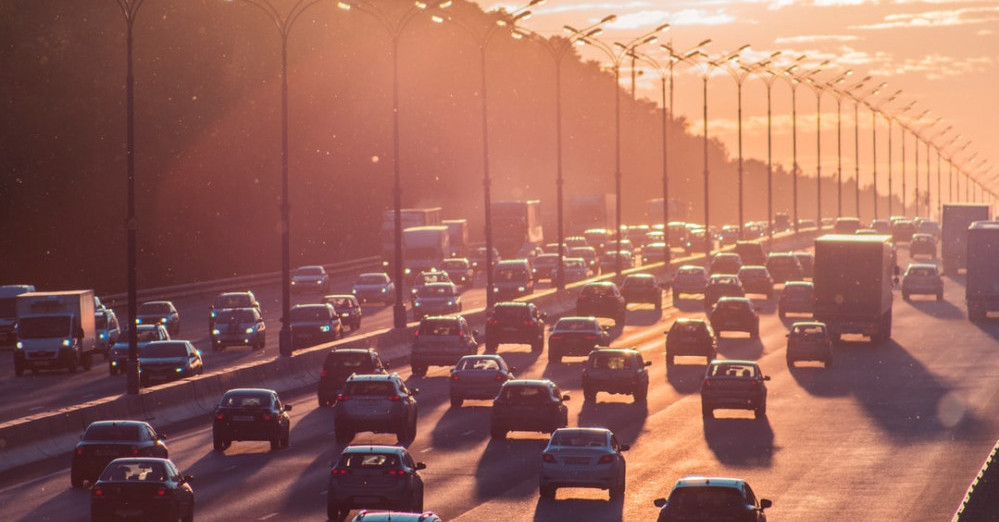 You have a completely filled out business model and created your online business. Now comes the real work.
To make your site a successful and sustainable business then you are going to need customers to come and visit your site.
There are many ways to drive traffic to your website or online store. They fall mostly into two larger categories; Paid and organic.
Paid traffic is just like it sounds. You will be paying for adds on social media such as Facebook or YouTube. Or buying sales funnels or email lists.
Another way would be to use Google adsense to promote your website or online store through browser advertisements.
Organic or free traffic is a bit more labor intensive at first and gets easier.
To drive traffic organically you will need to practise and consistently create content. Content of value, meaning content that solves a problem or answers questions. Generally speaking audiences demand value from content..
You can create content many ways and for many platforms.
As a blogger you can write reviews or directly promote for your niche right on your website as well as on the different social media platforms.
By joining groups on Facebook or Twitter you can be visible to your audience more directly and engage with them to drive traffic to your site.
You can also create boards for Pinterest to get some exposure through board sharing or answer questions on forums like Quora.
Then you have YouTube and Tiktok where you can build huge numbers of followers by creating video content. Longer more in depth videos are how YouTube works while on Tiktok you would create smaller videos or picture content to drive your traffic.
After all of this you may be thinking about how much is involved and what if I don't know how to do any or all of this.stuff?
Is There Someplace To Learn How?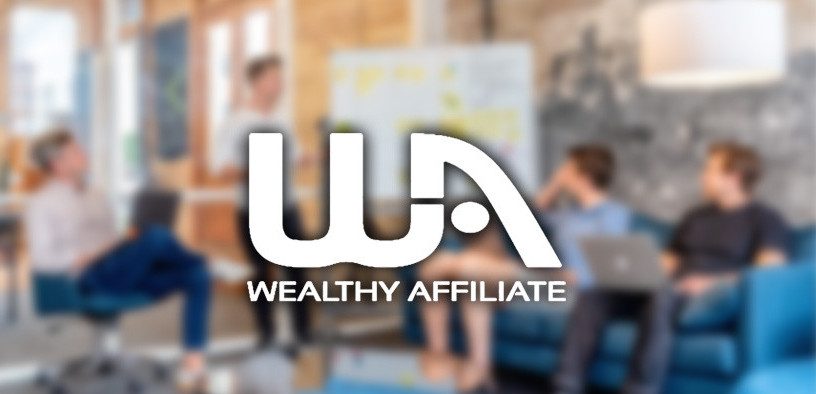 Fortunately, there is a platform that offers training created to help beginners and even experts.
Wealthy Affiliate is a traing platform with over 2 million members from many countries and cultures. Members at every level of experience and expertise who happily share advice and guidance.
It features a free starter membership that when you have completed the first 10 class course, you will have a designed,  hosted and secured website that is completely up and running. Ready to drive traffic and make sales.
You can decide here to upgrade to a premium membership for $49 a month. But if you decide to upgrade within the first week you get an incredible discount of $30 making it only $19 for the first month.
As I said the starter membership is free and includes everything that you need to be an affiliate marketer or to sell your own product or services.
The premium membership offers so much more.
52 expert classes a year that include a question and answer forum with answers from the experts themselves. The classes have videos to help you along and tasks to practice what you have learned.
Web design and complete hosting by WordPress, which secures and supports 24 hours a day 7 days a week.
Also featuring site management, site content and site feedback.
Research tools powered by Jaaxy include keyword and phrase search to help with getting indexed and ranked by the search engines like Google and Bing.
Core training for all levels of entrepreneurship, with 1000's of training videos and feedback from experts.
A chat forum populated by some of the most helpful people on the planet who jump to answer any question. They jump just as fast to celebrate a milestone or even a minor win.
To Sum Up
At Wealthy Affiliate you get out what you put in.  It really is that simple. If you want a successful business, then you need to put in the work. If you follow the courses step by step and complete the set tasks you will have a solid foundation to create and scale your own online business.
Wealthy Affiliate has whatever you need to help in starting an online business.
I invite you to join us so we can help you grow and even celebrate your many successes!
https://www.wealthyaffiliate.com?a_aid=473395b4
Please feel free to leave a question or comment below so that we can have a dialog.
Thank you,
Stephen