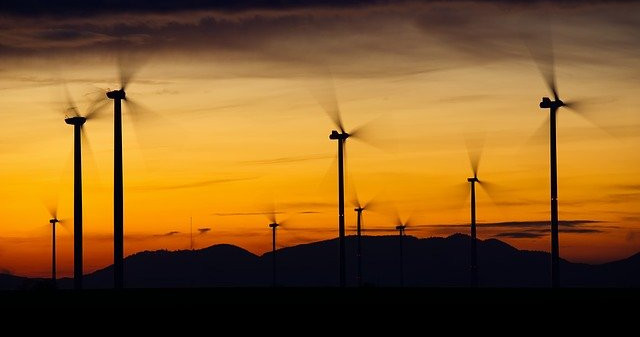 Are you someone like me? Someone who doesn't have money for advertising or paid traffic?
I have news for you, it can be done organically! That is just a fancy word for free. Be prepared though, generating traffic to your blog takes time and a lot of work… at first!
We are going to explore some ways to guide you through with as little pain as possible.
Keyword/Phrase Research
We are going to jump off with keywords because they are the most important factors to getting organic traffic. By using the right keywords or phrases you increase your opportunities for traffic.
Get it wrong by choosing the wrong keywords and be prepared to have a blog with no audience, wondering why, to the sound of crickets.
One of the places that I researched for this was an article by Neil Patel.
In it he stressed the importance of these 5 steps to keyword success.
1. Research and build your list.There are many excellent tools for researching keywords like Jaaxy and Ubersuggest.
2. Research your audience. You can research your audience by checking out forums for questions that they are asking. You can use Google trends or even groups on Facebook.
3. Understand the keyword metrics. The top 4 keyword metrics are:
• Search volume.
• Difficulty getting ranked
•Trends
• SERP or search engine results page.
4. Match your customer's journey.  Most buyers find their inspiration coming from different sources such as tv or radio advertising and social media. Even friends and family. To match their journey you can check any or all of these resources as if you are researching to buy something yourself.
5. Finally, refine your keyword list. After these first 4 steps are complete, you can then narrow down and refine your keyword list.
Share Posts On Social Media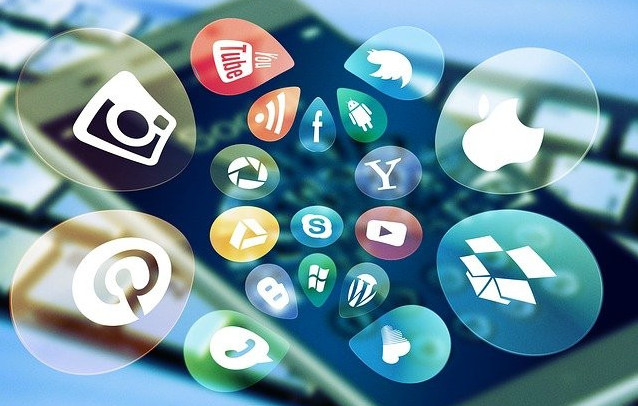 ▪︎Pinteres- by creating relevant pins, Pinterest can drive surprising amounts of traffic.
▪︎Instagram- share to your profile and/or your story.
▪︎LinkedIn- again you can share to your profile or you can share as a post. LinkedIn also has a business profile specifically for posting and growing an audience.
▪︎Facebook- you can post to your profile, your story or your Facebook groups.
▪︎Twitter- you can type in the url of your blog post to share on your Twitter feed.
▪︎YouTube- second only to Google as a search engine. Here you can upload video versions of your blog or relevant content to link back to your blog posts.
▪︎Forums like Reddit, Quora and Medium- there are very effective techniques for driving traffic on these forums.
All of these platforms have their own rules and guidelines to follow when you post.
Do not go spam happy. Meaning that you can't throw affiliate links everywhere. That will get you banned from most of, if not all of the platforms. If you follow the guidelines, you can leverage these social media platforms into lots of traffic!
Utilize Links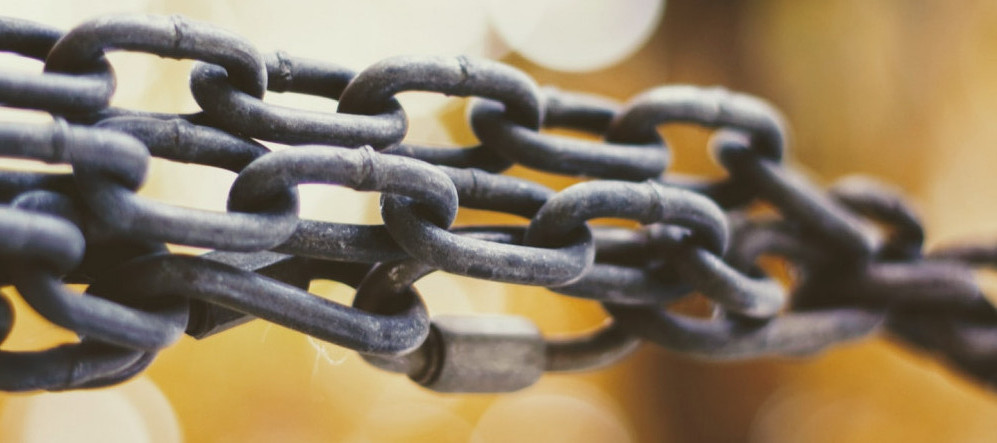 Links are a very important part of getting ranked which grows your traffic. You will want to include links any time that you mention or reference another blogger or company. By linking to them an influencer or company may notice and link back. This will also drive a lot of traffic.
▪︎Internal Links – internal links connect your blog to other posts or articles that you have written.
Make sure to link to your best ranked article so that the search engines know immediately which article has the most authority. This way there is no competition between your own articles.
These are no-follow links letting the search engines know that the the articles will all be found on site.
▪︎External Links – external links are for linking to verified experts and authority sites. By linking to these sites you increase your own authority by offering your audience as much information of value as possible.
You will have also saved your audience the trouble of researching to find these authority or expert sites on their own.
Another plus being, as I stated earlier, is that these experts or authorities may notice that you linked to their content and they may link back. This causes something called "link juice".
"Link juice" flows both ways benefiting both you and the expert by putting content in front of more people.
It is even a good idea to send an email to the influencer that you linked to. When you do this, you tell them that you wrote an article pertaining to a topic that is relevant to an article or content that they have published. Maybe with a blurb showing what and where you made your link. Chances are your influencer may be flattered.
You can even include your article's URL and ask the expert to share if the feel that you did the topic any justice. And if that happens you may see a huge increase in your traffic!!
Places To Publish
▪︎LinkedIn Articles – with LinkedIn articles you are allotted 125,000 characters, a headline space, areas for content and the ability to add videos or other media.
Large enough space that you can display your knowledge and expertise.
Once you type up your content and hit publish, LinkedIn takes it and allows the algorithm to decide which people in your network to share it with.
▪︎Issuu – Issuu is a very easy to use, newbie friendly digital publication platform. Here you can turn your blog into an online pdf magazine in 4 easy steps.
1. Convert your blog information into your pdf magazine.
2. Upload your magazine to Issuu.
3. Edit the details of your new publication.
4. Finally publish and share your pdf magazine.
Issuu is one of the world's most popular digital publication platforms.
▪︎Article Alley – with Article Alley you can publish your own content and submit as many pages as you want. Actually,  the more pages that you submit, the better the chance of developing a fan base so to speak.
More followers will also increase your credibility and authority.
First step is to create your profile. You can and should write a page about yourself and be creative. This is the first look that people will get of you and your content so make it count.
Speaking of which, you will want to include a photo of yourself.
Your next step will be to add your social media accounts, for more exposure through your promotions.
Start creating amazing content. If you are selling something, you can write up a page with your product description or review.
There are countless niche topics and you can submit content about any of them. As many pages as you want.
Make sure that your content is original and do not share content from Article Alley to any other platforms including your blog or website.
They also will not accept scraped content or content that you spin. They check, so don't
Conclusion
A blogger isn't just a content writer. A Blogger wears many hats, like marketer, graphic designer and copywriter to name a few.
Whether you are promoting organically or with paid advertising you still need to put in the work. And don't expect overnight results!
I hope that you now have a better idea of how to generate traffic to your blog for free!
Are you interested in starting your own blog website?
If so, I invite you to check out the platform that taught me,
https://www.wealthyaffiliate.com?a_aid=473395b4
Thank you for listening.
please leave a question or comment so that we can have a chat!!
Stephen