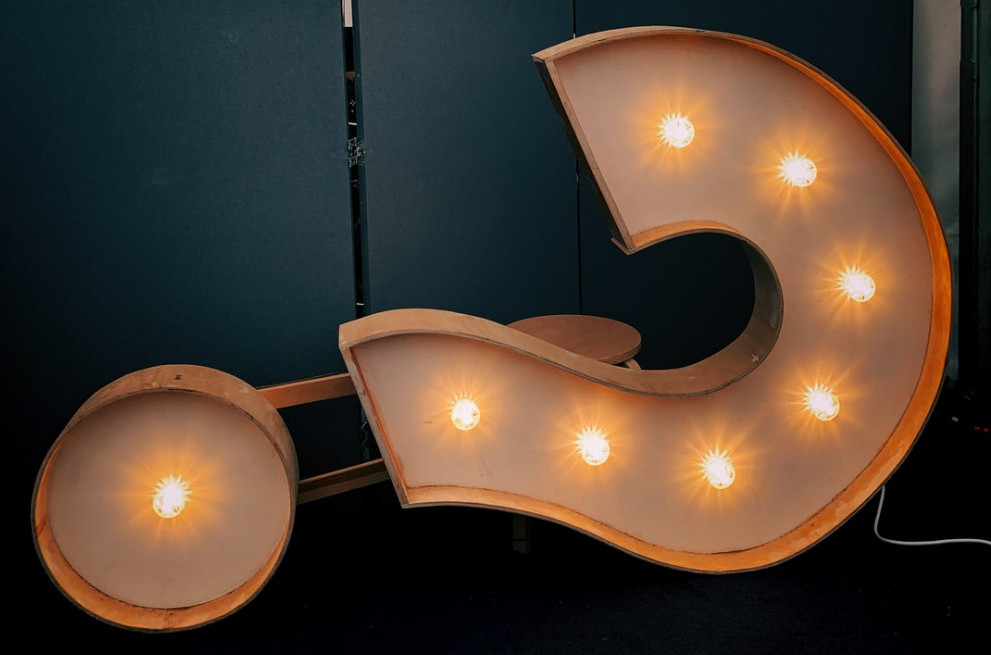 Great question. We should probably start by breaking down the things you should do if you want to be a blogger.
Choose your company and domain name.
Choosing a hosting service provider.
Choosing where to get training.
My overall suggestion. 
Let's Pick A Name
There are some things to consider when deciding on a domain name. Something memorable but simple.
You want to keep to a dot com extension. It is easier to remember and it will cut down on lost visits due to a typo.
Use keywords in your domain name. This gives search engines a first glimpse into what your website is about.
Keep your domain name short. Short is memorable!
Make sure your domain name is easy to spell and to pronounce. When you are talking about your website you want it to roll off of your tongue and you want people to remember it.
Look for a unique name so that it stands out. Help your target audience to pick it out amongst the other sites.
Avoid using hyphens or double letters. Hyphens can make your website look like a spam site and double letters increases the chance of typos.
It is important to research your domain name for dirty baggage and to ensure it isn't already used. A dirty domain name is one that has been flagged as a malware site or other fraudulent activity.
Hosting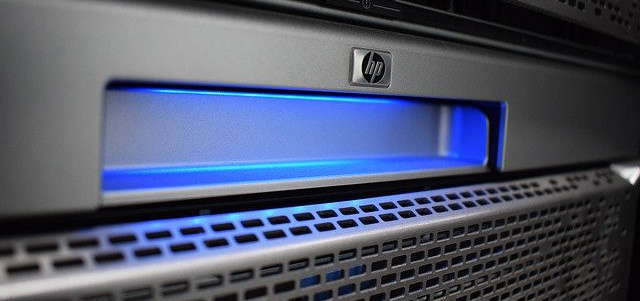 Choosing a hosting service provider is a huge step and extremely important. The following are some of the top hosting companies. 
Bluehost – Possibly one of the largest hosting provider in the world. Powering over 2 million websites globally. Also very user friendly especially for beginners.
Host Gator- This company is the best for small business that aren't looking for all of the extra features that other hosting companies. It includes a website builder that is perfect for bloggers and small businesses.
Hostinger – Employee owned cloud hosting provider and internet domain registar with over 29 million users. It offers great speed and power. A big plus is that it is light on your wallet. Strong security integrations and a top shelf customer service attitude.
Dream Host- Highest quality email hosting service provider with a well established reputation, founded in1996. Great for the developer who wants more control over their website by providing a completely customizable dashboard to optimize website management.
Where Do I Learn How To Blog?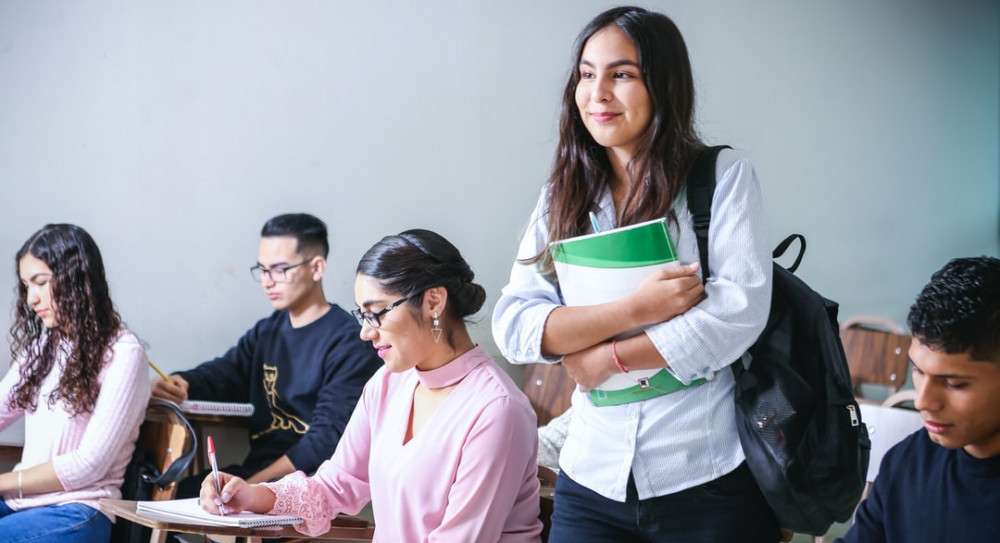 There are so many ways to learn and develop your blogging skills. It depends on how you prefer to learn. Maybe you already know how to write but you want to learn to create content for a business niche or e-commerce or affiliate marketing.
There are plenty of options available online to hone your skills.
Udemy – "Learn anything, on your schedule." Udemy is an online training marketplace with over 183,000 courses and 40 million students. With 65,000 instructors teaching in 75 languages.                     Courses from $9.99 with a special coupon.
Amazon – Training and certification offers both in-person classroom and digital training. Digital training allows you to learn online and at your own pace. With classroom training, you can learn best practices from an expert instructor.
YouTube – This is becoming as useful a search engine as they come. With virtually any kind of training at the click of your mouse, you can choose from countless instructional or review videos. This is a very powerful tool but also at times very cumbersome one. It has so many content creators and so many videos that it takes time to research which one would fit your needs and learning style.
Here is My Suggestion of Where you can Learn How to Blog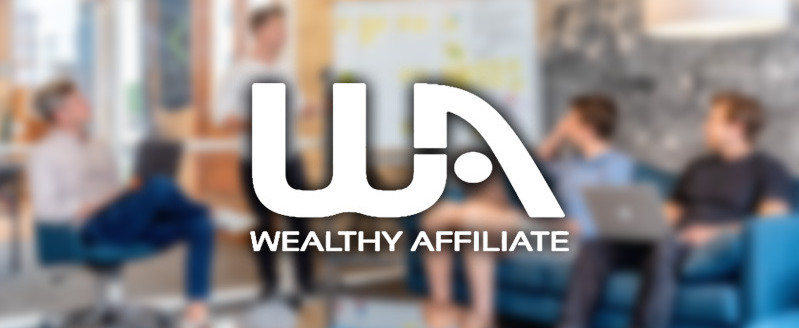 When you take time to consider all the time and energy you will use to get started with a brand-new website, the effort needed may just change your mind. In some cases, it takes a lot of money as well to get set up when you consider buying the domain, a good web host plan, and any added features, you may need. You have to fit together all of the pieces will be trial and error until you get the right combination for success.
Now, I am a bit biased, as I am a blogger for a platform that offers all of the tools that I mentioned…and so much more. But I would be doing you a disservice if I did not share this with you.
Wealthy Affiliate offers a 'starter membership' that is absolutely free, plus you are provided with everything that you need to get your website designed, built, hosted and secured. Get ready to start earning extra income.
The free 'starter membership' is your key to opening the doors to the Online Entrepreneurship Certification. This is a 5-module course that takes you step by step with walk-through videos and expert tutorials. Also includes a community-based question and answer forum and interactive tasks to complete each module. 
This gives you the opportunity to apply what you just learned, in a real-time and real-world setting.
Two free websites powered by Siterubix website building as well as free hosting and domains for both of your brand new sites.
Of course, there is an opportunity to upgrade to a premium membership for just $49 a month.
The premium package is a mind-blower.
To continue the Certification course, you now have access to 4 more 10 module classes.
Bootcamp core training has another 70 classes of core training.
Thousands of training videos and training blogs.
All levels of core training.
An intermediate website and hosting package.
10 premium sites
Enhanced hosting security.
Daily backup and hacking prevention.
Managed and site support 24 hours a day 7 days a week
Unlimited community communication 
Research tools powered by Jaaxy. With unlimited keyword searches 
Site content, site feedback, site comments and website engagement by WordPress. 
And so much more!
Sum It Up
These are your options to answer the question, "I wanna to be a blogger, what shall I do?"
There are many different providers methods,  where you research and join the platforms by your own devices. From choosing a catchy name for your website to hosting and then others to learn your blogging craft.
Or there is the all-inclusive method. Where you join one single platform that provides everything from hosting to training. Plus, there is a most amazing community forum full of members from all over the globe, who come from all walks of life and are at every level of expertise. 
This community can answer any questions you might have and fast.
I hope this provides you with the information that you need to make an informed decision. Your success is very important to me and I am here to help.
Please feel free to leave a comment or question below so we can chat!
Thank you for visiting and I hope to see you again soon.
Stephen