Ok so there are a lot of choices when it comes to getting an affiliate marketing business up and running.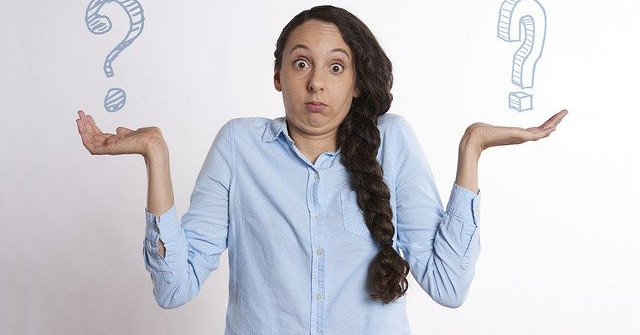 A lot of things to consider also. Like "how do I build a website?" or "do they offer support?".
"Are there research tools to help with getting indexed or ranked for search engines." Just to name a few.
Let us get started.
You Tube
You Tube is a huge asset to anyone needing to do research.It has a video to teach you just about anything. That in itself poses a problem. To properly research something, you need to trust where the information is coming from. Which means having to go through many videos until you find someone that you trust.
Trust is a huge factor when doing research because who wants to learn something from someone with whom you have zero trust?
To further research your "You Tuber", you are going to want to go check out their website. This way you can get some more information about your source.
So, research is done and you have found a trusted source. Take notes so you can expand your knowledge later.
Mostly you will be given tips on how to choose your niche, and how to get an affiliate links. Maybe a little about how to get some traffic to your website. Or even how to build one.
Be prepared to watch a lot of videos as you are led through each successive part of starting your business.
Landing pages and click funnels. Website building and hosting. Keyword search and average searches per month. Tracking and analytics.  Email lists and auto delivery systems.
Not to mention all of the "done for you, business in a box" or "set it and forget it passive incomes. I'm just saying that there is a lot to think about.
Bottom line is that You Tube is an awesome platform to learn to do affiliate marketing… if you have a lot of time to watch all of the videos you would need to make your business a success.
Internet Searches- Webinars and How To
This method is similar to You Tube in that you seek out individual "how to" videos. Without the similar video playlists afforded by You Tube. Again you will have to research the sources and check out their sites to gage your trust of them.
Of course this is due diligence. However, searching using this method, its easier if you are already familiar with the source to narrow your search.
Using webinars to learn, gets you face to face with your source. Definitely a plus.
First you sign up for the webinar by typing in your email. This registers you for a slot to join in. Once inside the webinar, you can interact with other interested people as well as the host.
Webinars are a great source of information. You will still have to go to other webinars because they mostly focus on one area of the process.
Again,  we are talking about the other aspects of running your own online business. Hosting and support etc. Extras!
Facebook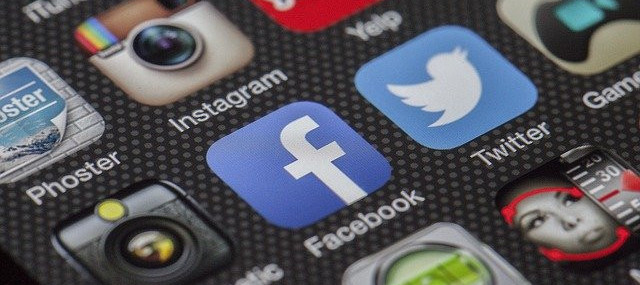 Facebook is a beast. Socializing to promoting to outright selling.
Here you can find and join groups. Some offer training or guidance and others share tips and strategies. And if you can manage it, Facebook is a great place to base an already established affiliate marketing campaign or learn how to start one. Just as with webinars and YouTube you will still need to research these groups to get an idea of who to trust.
One huge drawback is that there are so many groups that are strictly spam groups where everyone is stomping over everyone else trying to get you to buy or join them.
OR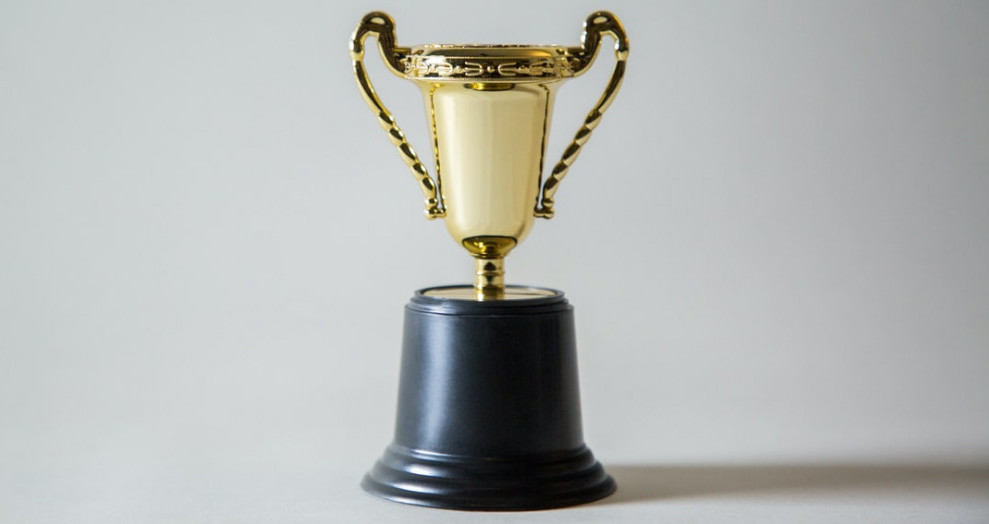 Wealthy Affiliate is a training platform that has just about everything the other choices are lacking.
For example, Wealthy Affiliate offers a starter membership.
==》 https://www.wealthyaffiliate.com?a_aid=473395b4
This membership is free to get started, with everything that you need to get your website built, designed, hosted, secured and fully running.
It includes a 10 module step by step course with videos and expert mentoring. A community of over 2 million members from all different countries and cultures to help guide you through the steps.
1000's of training videos. New videos added frequently.
Here you can also upgrade to the premium membership. If you choose this option within the first week it is discounted to just $19 for the first month and still only $49 a month there after.
This unlocks so many more benefits, like a new live expert class each week. Featuring a live question and answer forum with real time answers.
Up to 10 websites fully hosted and secured 24 hours a day 7 days a week.
Hosting and security by WordPress includes features like site builder, site content, site feedback and a favorite of mine site comments. Site comments offers an opportunity to comment on other members sites as well as get comments on your site or sites. This helps with building trust and getting ranked or indexed by search engines.
Research tools powered by Jaaxy,  let you search keywords and phrases to increase your seo ratings which gets better ranking on the search engines putting you in front of more customers.
Just the ability to network with so many like minded members is priceless. If you ask a question,  most of the time you will have an answer within 5 minutes. Some will even offer links to videos or previous blogs that can answer your question.
And thats just the tip of the iceberg!
Choose Wisely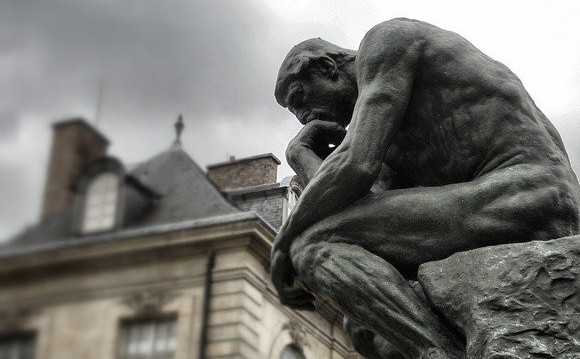 Any time that you do something that can effectively change your life, you should do your due diligence. Which means research, watch the videos and ask questions.
Wealthy Affiliate is a one stop shop for everything you need to start a successful but more importantly a sustainable business.
A business created by you, run by you and specifically for you!
I invite you to join us and we will help you celebrate all of your successes!
Thank you for stopping by. I hope you received some information of value so you can make an informed decision about where you can learn affiliate marketing.
Please feel free to leave a question or comment so we can have a dialog!
==》https://www.wealthyaffiliate.com?a_aid=473395b4
Stephen Providenti