In this article I will be answering the Top 5 questions from Google Search's People Also Asked, Is blogging a part of affiliate marketing?
Blogging is one of many ways to do affiliate marketing. By creating content on a blog website, a blogger can connect people with a product or service. The posts are put together with relevant and reliable information to help solve a problem or to help make an informed decision.
Job number one of a blogger is to offer help rather than make sales. If your content offers value to the reader then they will trust and buy through you.
Below is the list of 5 questions that I will be answering.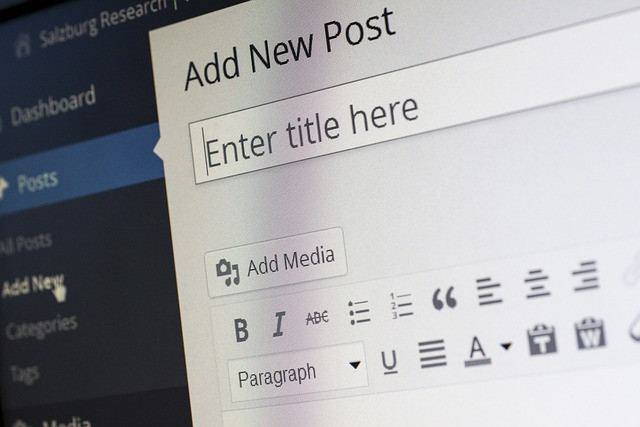 • Which type of blog is best for affiliate marketing?
• How do I start blogging through affiliate marketing?

• Can you be an affiliate marketer without a blog?

• What is the hardest part of affiliate marketing?

• What should you avoid in affiliate marketing?

Which type of blog is best for affiliate marketing?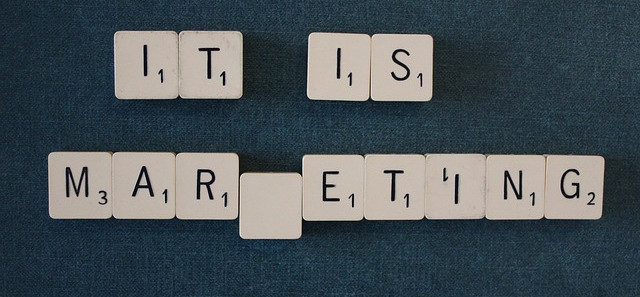 If we are talking about which blog niches are best for affiliate marketing or specifically which make the most money then here is a list of the most profitable blog niches.
• Digital Maketing- software, E-Books, AI writers etc.
• Health and Wellness- This is big business here as there are so many micro niches at your disposal.
• Exercise and Fitness- like health and wellness there are countless topics to blog about.
• Personal development/self improvement- After being locked down for a year due to the worldwide pandemic, people are focusing on bettering themselves.
• Personal finance/Retirement – The other thing that the pandemic brought out was the need for financial stability now and into the future.
• Food and Recipes- Everybody eats!!
Now, on the other hand if we are talking about which kinds of blog "Posts" are best for affiliate marketing or which ones make the most money then we can look at this list below.
• Product reviews- Be honest with your audience if you are using research or if you actually use the product.
• Product comparison- Again, its best if you have actually used the products. If not then let your audience know.
• Informational- Give a good description and cite your sources.
• Listicles or Best of- This gives an all in one rate and or review of products. Let your audience know what your criteria was for making your Top ten.
• How to/Tutorials- Be specific and show step by step. Make sure that your "How to" actually helps out your audience.
Whichever of these blog posts ideas that you use, be specific, helpful and help to solve a problem. Do this and these are the blog posts that make money.
How do I start blogging through affiliate marketing?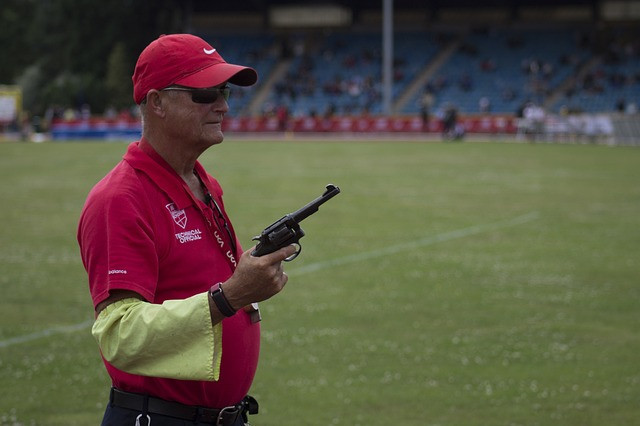 There are definitely steps that you must take to start blogging through affiliate marketing. First you need to:
1) Choose your niche. This is important because you need to be able to talk extensively and intelligently about the topics within your niche.
2) Choose your Domain name. Keep it short and memorable. Try to stay niche specific.
3) Choose your hosting/security platform. Important for the protection and upkeep of your website.
4) Find an affiliate program and choose a product that you want to promote. Popular platforms with low entry barriers would be Clickbank or Amazon.
5) Design your blog website. Be sure to build with your audience in mind. Site and loading speed. Easy navigation etc.
6) Research your keywords and topics. Using keywords or words that actual people are using in actual searches, helps your content to be seen first through search engine results page rankings. Research your topics with your audience in mind as well. Answer their questions!
7) Create, edit and publish your amazing content.
8) As important as any of the above mentioned steps, promotion is how people will know that you even have a blog. This includes social media accounts, posting in Q&A forums like Quora. However you feel comfortable or have a following.
These are just some helpful steps to take to get your start blogging through affiliate marketing.
Can you be an affiliate marketer without a blog?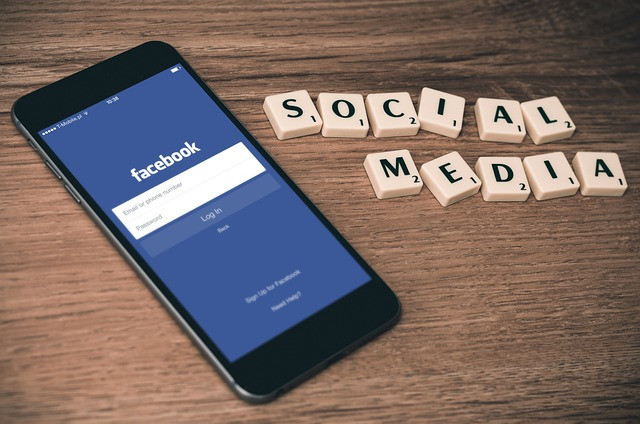 Can you be an affiliate marketer without a blog? Absolutely!!
It is a bit more work and creativity but the bottom line is getting traffic from a targeted audience. Nearly all of the below ways will require some kind of landing page. No big deal because their are plenty of free tools to use to create them. Canva and Google sites to name a couple. Both of these have simple drag and drop design and many templates to choose from.
Once you have created a landing page that includes a description and images of the product that you intend to promote, you can add your unique affiliate link. Then its on to the list below to drive traffic to your landing page.
• Join or create social media groups that are relevant to your chosen product. Join in discussions and offer quality solutions and (this is important) only link to your landing page/offer when asked or to offer more value to an answer. Facebook, Instagram and Reddit are great places to start.
• Email marketing through outreach ads. You can create awesome copy to draw attention to your product and grow your email list at the same time. Big benefit is that you can include your affiliate link without needing a landing page. Though it helps.
• Start a YouTube channel where you can create relevant videos and then add your links in the descriptions.
• Create a Tiktok business account and create entertaining content and (again this is important) do not focus on sales. You can have a link in your bio to your landing page or link to your YouTube channel.
• Create a Pinterest business account and then post pins that link to your landing page.
• Create Ebooks/audio books.
• Create podcasts and link to your landing page.
• Join or create spaces on forums such as Quora where you can add your landing page link in your profile bio.
The bottom line will be that all of these methods will require traffic from a targeted source. And always follow the rules and guidelines of each platform. You do not want to have an account banned and then have to start all over again!!
What is the hardest part of affiliate marketing?
What is the hardest part of affiliate marketing? Some will say that its coming up with content topics or even content creation. And some will say that its the promotion side. But these are just things that go with being an affiliate.
In my opinion, its the initial building of your brand and developing the creative muscles needed to make your job easier.
Think about it. You have to choose your niche and join an affiliate program. Then you have to design and build your site. After that you have to create a strategy and schedule for consistently cranking out quality and helpful content.
Next you have to determine and grow your focused audience. You also need to create all of the avenues of promotion that you will need to drive traffic to your product/service.
See what I'm saying?
Everything else will get easier as you develop newer, faster and more efficient strategies. Just remember that you get out what you put in. If you want more exposure to your content then you put in the work. Work that is built and hones while setting up your foundation.
What should you avoid in affiliate marketing?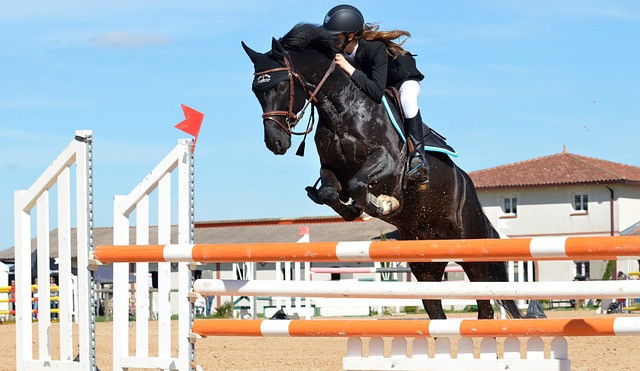 So, what should you avoid in affiliate marketing? Good question because there are a lot of obstacles and pitfalls to avoid.
It doesn't matter whether you are a newbie or a seasoned affiliate, everyone is susceptible to some of these traps.
Below i will share some of the ones that stand out to me. Some I've made it past and others got me good.
* Get rich quick or DFY systems. If you have a traffic strategy in place, such as a large social media following, then these can and do work. Buyer beware.
* Promoting a product or service that you don't use or aren't familiar with. People want reliable information.
* Choosing a saturated niche will put you into heavy competition right out of the gate. Again, if you have strategies already in place then you can jump in anyway.
* Choosing too many products. You need to be an authority to gain peoples trust. If you are spread thin by too many products to promote, you may find it difficult to gain that authority.
* Choosing products that are unrelated to your content.
* Not focusing your energy and efforts. You can't chop down a tree by swinging all over the place. Even if you are swinging at your best. Focus!
* Ignore SEO strategies at your peril. Even if you are just getting started, its best to try to utilize as many of these strategies as possible.
* Not offering quality content. Your audience wants answers and solutions. They don't want useless regurgitated fluff.
* Not being consistent can do major damage to both your rankings and your credibility. The more you publish on a topic, the more of an authority you become.
* This one and the next are very important. Don't focus on selling your product or service. That's not your job! Your job is to help and inform your audience.
* Not writing for your audience.This is so important because if you don't write for them, then you won't have an audience at all.
I'll finish this up with one last thing to avoid. Do Not Spam your affiliate link!!
It just isn't worth it!!
Conclusion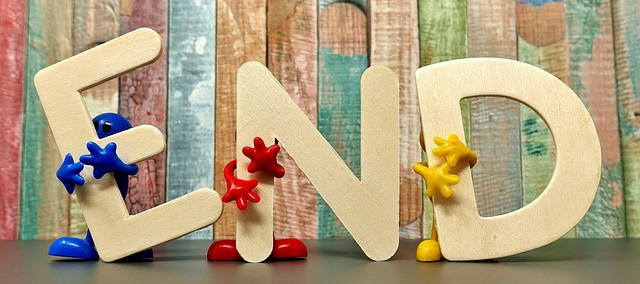 So then, is blogging a part of affiliate marketing?
Yes it is a big part of affiliate marketing but it certainly is not the only way to do affiliate marketing. Blogging is a solid foundation and a living mechanism for generating an online income. Feed it regularly with your quality content and it will not only grow but it can flourish.
We discussed things to avoid and ways to promote your content without having a blog. Also how to get started and which type of blog makes the most money.
Do you have anything to add or dispute? I would love to hear your thoughts down below in your comments. And if you found my article helpful, please share with someone it may help.
For help getting started blogging for income, check out the Wealthy Affiliate free starter membership!
I hope that my answers helped and thanks for listening,
Stephen Providenti