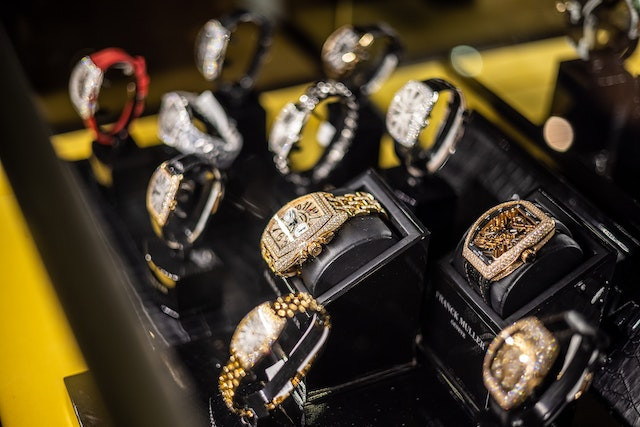 In this article I will be answering some questions involving high ticket affiliate sales.
What do high ticket affiliates sell to get such high commissions? They sell items that generate higher commissions with fewer sales. This goes for services, sales funnels, software and so on. Even Rolex, who does not have their own affiliate program, can be promoted through watch stores or websites.
High ticket sales usually involve a more hands on approach. The affiliate uses engagement and interaction with a potential buyer more so than other affiliate strategies. The high ticket affiliate guides the interested party through each step. They don't use normal "sales" pitches. They only offer information and answer questions so that they can make a better informed decision.
Below are the questions that I will be answering and make sure to read until the end as I ask a successful high ticket affiliate, Andre Marvao his opinions on the subject.
What is an example of high ticket affiliate marketing?
What are some high ticket services?
What are the most popular high ticket affiliate programs?
Is high ticket affiliate sales profitable?
Is it possible to earn high ticket affiliate sales without a mentor?
What is an example of high ticket affiliate marketing?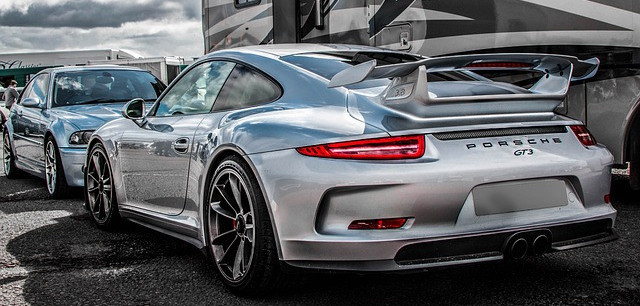 First of all, what is a high ticket service or product?
High ticket services and products are ones that pay at least $500 in commissions for a single sale. And the other end of the spectrum could see as much as 5 figures for each sale.
For example, there are training courses that sell for over $1000. The bonus is that these training courses often teach other affiliates how to get high ticket affiliate sales and this is a service that can be sold over and over without requiring storage space or shipping a product.
They all have one thing in common and that's the ability to drive traffic to their chosen high ticket service. No traffic means no sales. But another plus is that you don't need as large of an audience as someone who is promoting products like pet toys. Pets are big affiliate business, by the way.
What are some high ticket services?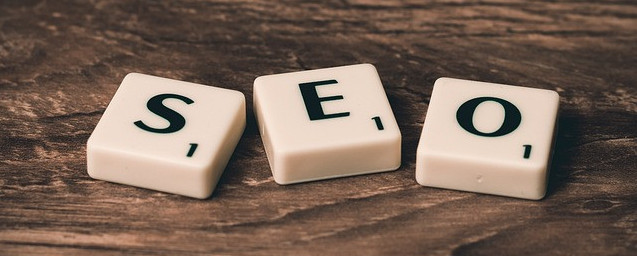 High ticket services are non-physical items that earn high commissions. Services like hosting that WP Engine provides.
• Coaching services will usually include training courses that take you from first contact to a high ticket affiliate sale. Group calls or webinars with experts to answer questions real time. A big part is the Closer training course.
• Consultation services provide an affiliate with ideas and strategies to grow your brand and create a level of authority to separate them from less prepared affiliates.
• Seminars or Webinars are tools for both training and keeping up with trends face to face, so to speak.
• Workshops are used to scale up a high ticket affiliate business by offering training combined with tasks and peer participation.
• Online Courses are a way of learning at your own pace, how to avoid pitfalls and prepare successful sales campaigns.
• Even the sales funnels that are used to make these high ticket affiliate sales. These sales funnels can start with an ad and follow along as the affiliate guides someone through the entire buyer process.
What are the most popular high ticket affiliate programs?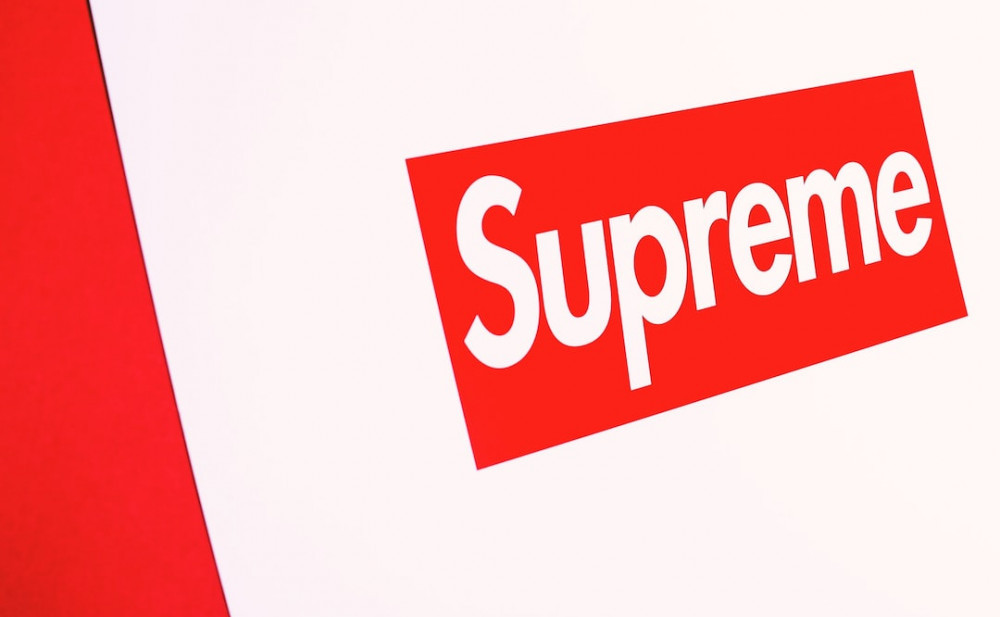 Wow are there a lot of high ticket affiliate programs. Below I have listed the top 6 but not in any order of preference because popularity is based on the success of the affiliate and all affiliates are different.
These include hosting services, SEO tools and educational services.
• Shopify– when an affiliate successfully signs up a merchant, they receive a 200% "bounty" for the referral.
• WP Engine– is a WordPress dedicated hosting service geared toward mission critical businesses that require higher level security and hosting. Prices and commissions range from $200 to $8000 and have a cookie duration of 180 days.
• SEMrush is an SEO tool that internet marketers around the world use to optimize their websites and content. With features such as keyword research for driving traffic, on page SEO, competitor analysis, rank tracking just to name a few.
• Kinsta is another dedicated WordPress hosting service that provides high end services through Google's C2 cloud computing platform. Excellent for larger businesses and blogs with high traffic and even universities.
• Fiverr is the world's largest marketplace for digital services provided by freelancers with specific skills. Freelancers sell their services, also called "gigs" for anything from logo to website design.
• Authority Hacker is an online marketing training and education company that offers video training courses, a blog and podcasts to educate all levels of marketer from beginner to expert. The Authority Hacker Pro goes for $2997.
These are all popular and if marketed correctly, quite profitable. Especially if you can score recurring subscriptions!
Is high ticket affiliate sales profitable?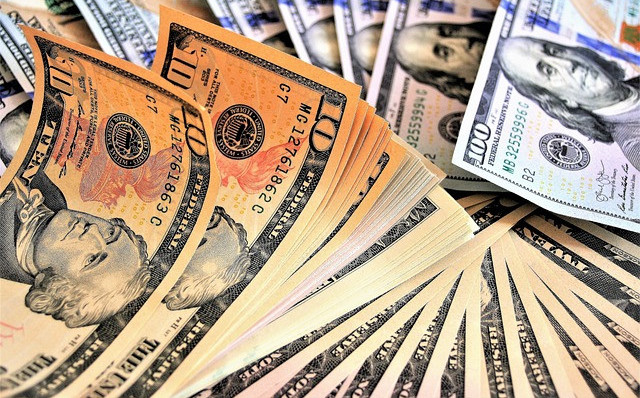 As I mentioned above, when done correctly, high ticket affiliate sales can be very profitable. Once you get the process down from advertising to sale, you can scale your business by creating multiple streams of high ticket income. You can create your own high ticket sales funnel and have other affiliates promote your services while they learn to create their own process or sales funnel.
Plus there are so many high ticket niches to choose from.
• Health and Fitness
• High end Cars
• Jewelry and watches
• High end bicycles and sports equipment
• Personal finance
• Home improvement/decor
• Home appliances
And then there's all the high ticket services like the ones that I mentioned above.
Learn all you can, research every aspect, put in the time and the work and offer guidance over sales pressure. Do these things and yes high ticket affiliate sales can be very profitable!
Is it possible to earn high ticket affiliate sales without a mentor?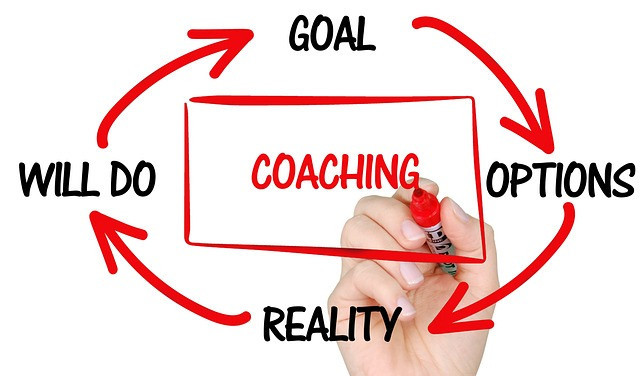 To answer this question I decided to ask a few questions of a successful high ticket affiliate that I have grown to respect, to find out his opinion on the subject.
I would like you all to meet Andre Marvao!!
Q1 What motivated you to choose high-ticket affiliate marketing?
When I started my affiliate marketing journey, I started by focusing on promoting low-ticket products because I thought it would be easier for me to start making sales.
I started getting results and making some sales, but I was looking at the income at the end of the month and seeing that all the effort I was putting into making those sales was leading to only a few hundred dollars per month. That was I started wondering what other people were doing to get to $5k, $10k, $20k per month, and I realized that most of them were focusing on high-ticket affiliate products.
From that moment, I decided to start focusing on high-ticket, and I realized that selling high-ticket products is not harder than selling low-ticket products. You get paid very well for each sale, which means you need way fewer sales per month. And because you don't need a lot of sales per month, a big audience is not required to achieve 4-figure or 5-figure months.
Q2 Who inspired you to make that choice?
I heard about high-ticket affiliate marketing for the first time from David Sharpe.
When I decided I wanted to start focusing on it, Jacob Caris was the person that had the most impact on my journey. He taught me the necessary skills, strategies & tactics to be able to do it effectively and in a sustainable way.
Q3 What pitfalls should newbies avoid?
A few of the most common pitfalls I see are:
People jumping into the space trying to find shortcuts through systems that do the work for them, instead of developing the necessary skills to achieve sustainable results
Not being patient and giving up (or finding a new shiny object) just because they don't see results for a few months
Trying to figure out everything by themselves, and not getting help because they don't want to invest in themselves
Complicating the process too much, trying to do everything & be everywhere. If there's one BIG lesson I learned is the importance of simplifying, that's why I recommend that people start by focusing on ONE platform, ONE product, and ONE sales process.
Q4 What is your opinion on whether a newbie needs a mentor to be successful?
Yes, in my opinion having a mentor/coach is crucial to achieving success. If you look at any person that achieved any level of success in any area of life, they all have mentors/coaches helping them.
Having a mentor allows us to avoid tons of mistakes because we are learning from someone that already made those mistakes, and they can tell us what is the best path to follow to accelerate results. Avoiding so many mistakes saves a lot of time and helps us shortcut success.
I can tell you that after investing over $25k in myself, I wouldn't have built a 6-figure business with affiliate marketing if I didn't have mentors & coaches helping me.
Q5 What advice would you give to yourself to speed your growth?
When I look back on my journey of going from 0 to 6-figures with high-ticket affiliate marketing, I can highlight 3 things that allowed me to achieve that result:
Support from mentors & coaches (as explained in the previous answer)
A clear plan to follow, so I always knew exactly what I needed to do daily to grow my business & what skills I had to develop to achieve the results I wanted
Consistency, hard work & focus on that plan for a long period of time, without getting distracted
Bottom line is that no you don't necessarily need a mentor to earn high ticket affiliate sales. But then you will have to learn everything on your own. You won't have the opportunity for one on one coaching or to be able to ask questions of an expert who has already been successful.
Personally, I would rather learn from someone else's mistakes and solutions because they can be less costly than stumbling along in the dark. There will be enough time for my own mistakes!!
I hope that you got some answers from this article and if you have anything to add please leave a comment or question below.
Some other interesting articles:
Tips For Promoting Your Business On Linkedin
How To Generate Free Traffic To Your Blog